Creating your corporate image involves branding your organisation with a distinct logo and pulling together the theme throughout all your marketing materials.
Your new logo will become the most important part of your marketing strategy, appearing in all your business marketing materials.
Attract and retain customers by using your logo on your website pages, print and online advertisements, business cards, stationery, and on your vehicles, if required.
A logo should embody your company's unique brand and organisational culture. We will help you choose the shapes, colours, fonts, and images that suit your type of business. We can also revitalise your existing logo to be modern and fresh, yet still recognisable.
Your logo represents your products, services, and reputation. Within your target market, it speaks for you and your brand.
A well-designed logo will serve your firm for many years and tell the world that you provide quality products and services.
Call us to find out how we can help you to market your small enterprise with a new or revamped logo.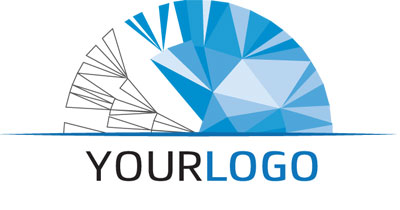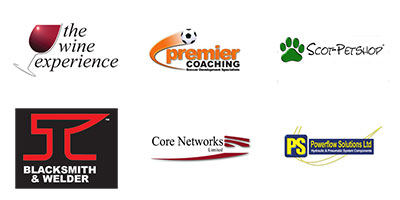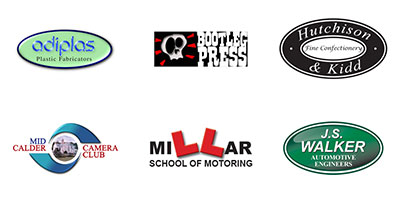 All logos on this website are © Copyright Toucan Graphics
and our respective clients. All rights reserved.
With your input, let Toucan Graphics design a new corporate image
for your company or revitalise your existing one for only £95.00.