Smart Web Designs for Smart Businesses
Creative and innovative responsive website designs and e-commerce shops for any type of business – from one-man shows to factory-based manufacturers to clubs and charities – we develop and deliver sites to meet your needs. Our sites incorporate content management systems (CMS), search engine optimisation (SEO), e-commerce, social media, and blogging.
WEB DESIGN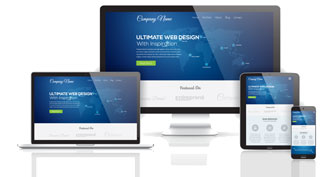 LOGO DESIGN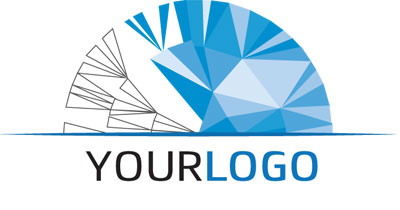 SEARCH ENGINE OPTIMISATION (SEO)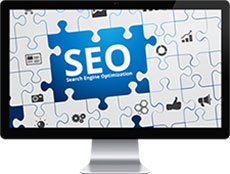 Whether you're looking for a simple 5-page website (in which you can promote your business or organisation), or an expandable content management website (in which you can easily make your own changes), or an e-commerce shop (in which you can sell unlimited products), we pride ourselves on offering you an affordable, high quality responsive web design that will deliver results for you and your business.
With your input, let Toucan Graphics design a new corporate image for your company or revitalise your existing one.
Let Toucan Graphics design a bold, eye-catching, multi-page responsive website, with many rich features for your company or organisation that will surpass your expectations!
Search Engine Optimisation (SEO). An important aspect of SEO is making your website easy for both users and search engines like Google and Bing to understand. Although search engines have become increasingly sophisticated, they still can't see and understand a web page the same way a human can. SEO helps the search engines figure out what each page is about, and how it may be useful for users.
Toucan Graphics is a member of the following associations: